Benefit from a fully integrated electronic process and a completely managed platform.
Simplified Case Management
PV247 is a secure cloud-based pharmacovigilance database and case management solution. All functionality is integrated in a simple intuitive manner, saving you time, money, and resources.
Rapidly deploy and operate a comprehensive solution, without additional IT resources. Enter, manage, and submit your spontaneous and clinical trial pharmacovigilance cases with ease. Use the same software for adverse events, product defects and enquiries, whether human or veterinary.
Common EMA / FDA regulatory reports, coding, and basic signal detection are all included as standard, as well as advanced querying capabilities, data export, workflows and document storage.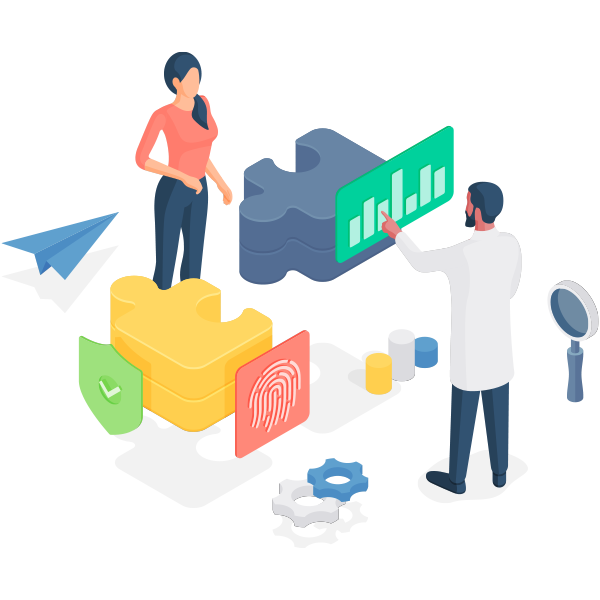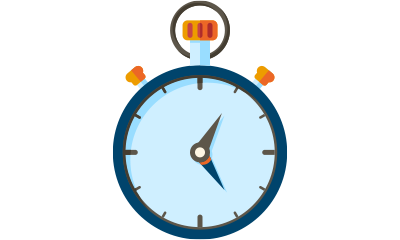 The easy to use and consistent user interface facilitates  case entry. Built-in coding, workflow management, e-reporting saves you time. Numerous electronic reporting functions ensure a comprehensive and efficient process for report generation, submission and receipt tracking.
Users can generate files in the correct format for each regulatory authority and submit them via the Eudravigilance / FDA gateways or via the webtrader portal. They can also import cases received from regulatory authorities or partner companies in these same formats.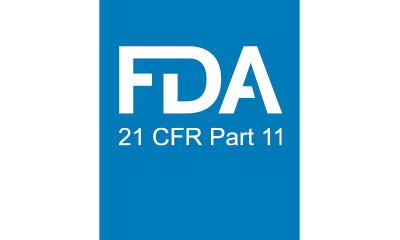 Compliance with 21 CFR Part 11 is facilitated by the native audit trail and electronic signature included in PV247.
We support all the main existing human & veterinary submission report formats ( CIOMS, MedWatch / 3500, 1932, CVMP, PSUR and DSUR), and update automatically our built-in MedDRA / VeDDRA coding with every release. All case data is validated for completeness against EMA / FDA e-reporting rules.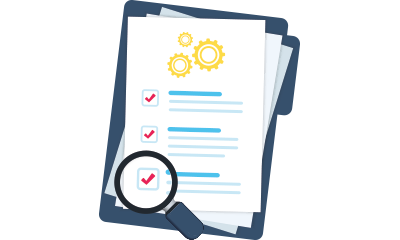 PV247's included workflow management system enables you to ensure that the proper case validation and reviews are in place so that all cases follow the pre-defined validation process.
The software enables you to do comprehensive querying, attach documents to cases, generate compliant reports, and submit electronic reports through a gateway.
PV247 is a process driven system. A purpose-built workflow engine is integrated with comprehensive safety functionality in order to provide management control of pharmacovigilance processes.
PV247 also includes a wide range of powerful querying functionality, allowing business teams to monitor case handling, track compliance, and execute in-depth trend analysis.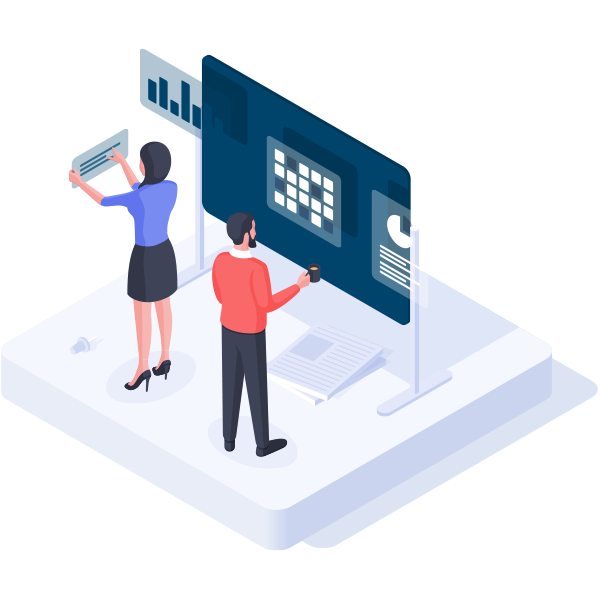 Infrastructure costs are eliminated (taken care of by Ennov) and required internal IT personnel and services reduced to a minimum. Hosted software updates can occur without requiring work on the customer's part. 
Validation activities can also be managed as a part of the cloud offering.
You can login from anywhere in the world and work efficiently with access to all your data. This also provides the ability to grant access to external consultants or partners as needed.
Ennov hosts your data in the United States or in the EU, according to your choice. In both cases, your data and your application are on a highly secure server in a purpsoe built datacentre. User access is fully managed with two-factor authentication, SSL encyption, and a full regulatory compliant audit trail. Data backups are routinely made and our we can ensure a quick recovery in case of disaster.
Always be up to date with submission compliance
Updates are performed regularly by Ennov, to improve the software and more importantly to follow the evolution of regulatory standards and norms. PV247 supports EMA / FDA vocabulary lists, regulatory reports such as CIOMS, MedWatch / 3500, 1932, CVMP, PSUR and DSUR, as well as MedDRA / VeDDRA coding…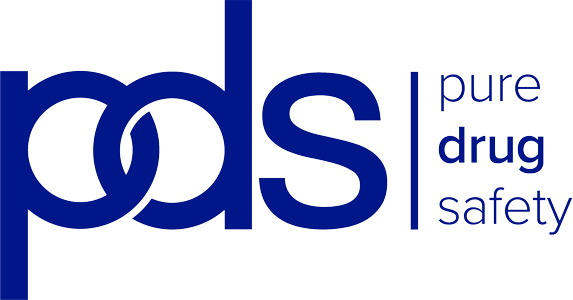 "We were happy to find the embrace and respect Ennov gave, which we felt was a rare shared business model."